Mobile Applications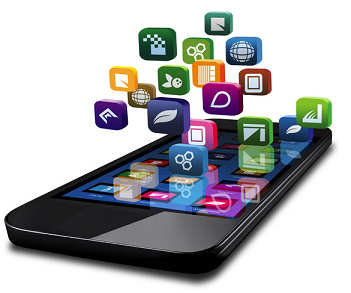 In mobile application development, Vennsys LLC has extensive experience in creating high performance, feature-packed native mobile applications for all the major mobile platforms including iOS, Android, OS and Windows Mobile. Additionally, as experts at HTML5 development, Vennsys LLC can also build cross-platform mobile applications that will work on any device or platform.
Our mobile application development services help businesses to mobilize their sales force, increase efficiency of their product team and get new customers. Our practice focuses on ensuring our expertise is at the forefront in terms of understanding the latest platform features and technologies, extending the capabilities of mobile devices to the limit in areas such as digital media, streaming cloud integration, and healthcare.
Web Development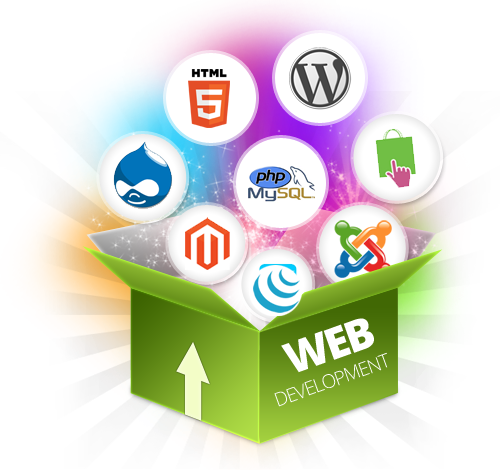 Web design is an integral part of your websites' online success. We have worked out all the details of web development in order to created a product that gets you the results you are looking for. Our knowledgeable website development team comes from diverse backgrounds and are well-equipped to provide custom programming services that guarantee code and website longevity.
Specializing in back-end and front-end development, our developers can build sturdy design prototypes that boast exceptional search engine result positions, increased conversions and superior visitor loyalty, whether they are designed by your internal team or our own. We create strong internet marketing campaigns and effective web presences for small to medium size businesses. We specialize in designing powerful branding and developing W3C standards compliant websites that are compatible with the latest devices.